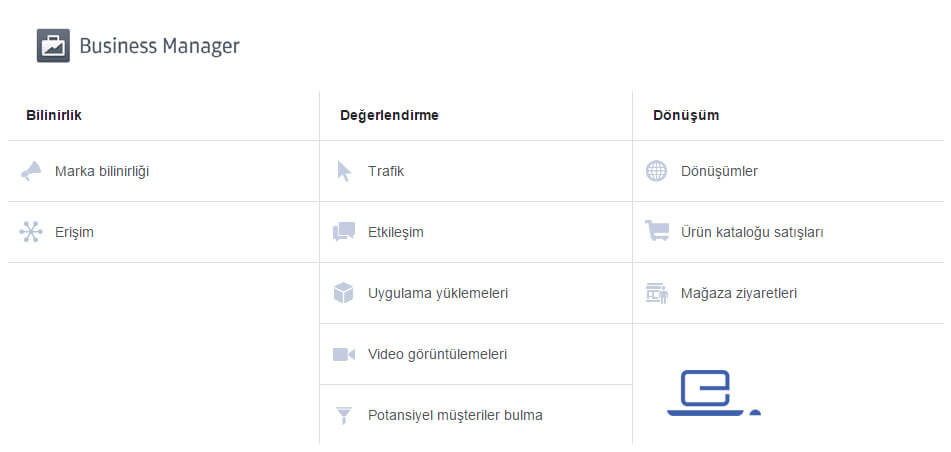 Yenilenen altyapısı ve Instagram'ı aynı çatıda birleştiren, ürün ve diğer tüm tanıtımlarınız için Google reklamlarına alternatif olan Facebook Ads Reklamlarınızı EmirWebTasarım olarak takip ve analizi yapıyoruz.
Özellikle Instagram reklamları günümüzde e-ticaret ve ürün satışları için çok etkili olup vermiş olduğunuz reklamlarla ürünlerinizi milyonlara gösterebilir ve Google Adwords için harcamış olduğunuz reklam maliyetinin neredeyse 3'te 1 bir fiyatına yayınlayabilirsiniz.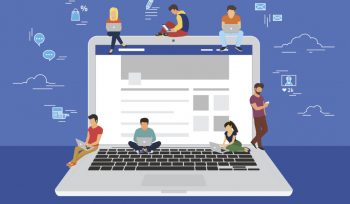 Brand Promotion
We promote your brand and product via Facebook and Instagram.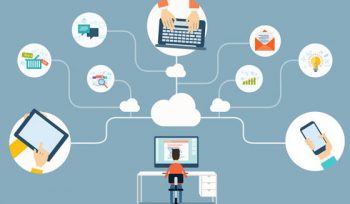 Interaction
We can send you Facebook and Instagram followers, like and views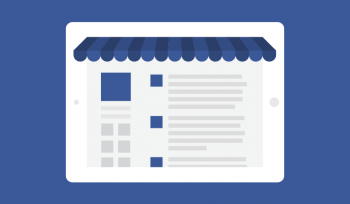 Product Sales
Sell your products on Facebook Marketplace.
Reklamlarınızı Optimize Edin.
Reklamlarınızın durumunu gerçek zamanlı raporlama kanalıyla takip edin.
Reklamınıza kimlerin tıkladığı konusunda fikir edinin.
Sonuçlarınızı maksimize etmek için değişiklikler yapın.
Sizde hemen reklam vermek istiyorsanız hemen  +90 535 235 9246 numaralarından, web sitemizden iletişim bölümünden bize ulaşabilirsiniz.