Most people don't need to think much about logos or the visual aspects of branding. That's precisely what makes them so powerful.
We create and define the name, logo, theme, visual identity and the global vision of your brand. Your brand identity is what makes you instantly identifiable to your customers.
A brand's strong visual identity will ensure success. It's not enough to say that you sell clothes, provide services, or make jewelry. Together, we'll carefully craft an identity to represent your company that will encompass both your brand's voice and its visual representations. Your branding should distill a clear image of who you are, what you stand for, and what your product or service represents.
Your brand is a promise. It's what you believe in,
 what you stand for, and how that comes to life for your audience. It's the defining factor that makes you "you," letting you stand apart from the crowd.
From strategy through execution, we help organizations large and small uncover their secret sauce and tell that story in a consistent and compelling way.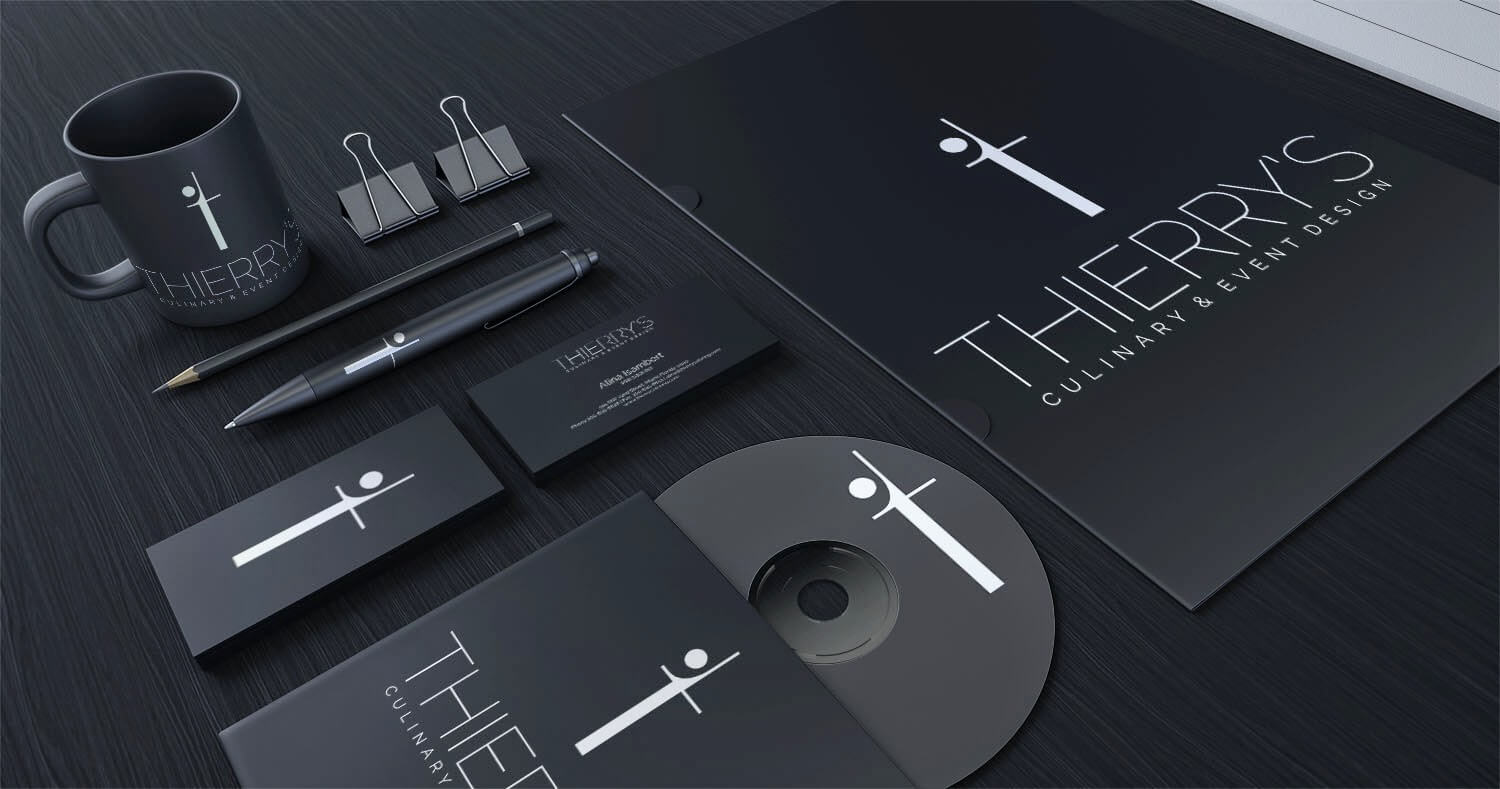 Logo design
Business card, letterhead, envelope, file design
Concept Design
Brochure and Invitation Design
Flash, Video Banner
Poster and Poster Design
Online Catalog
E-Mail Design